NEED A CANCER DOCTOR?
The Doctors of the PSMO are some of the most qualified Medical Oncologists in the world
FIND A DOCTOR
CONTACT US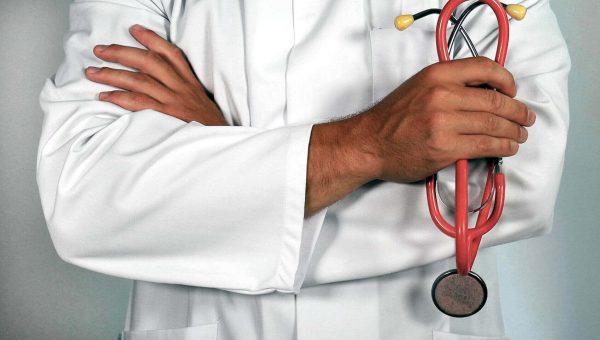 Founded in 1969, the Philippine Society of Medical Oncology (PSMO) is a professional nonprofit organization of board-certified Medical Oncologists that aims to advance the science and ethical practice of holistic cancer care in the Philippines.
It continually strives to be an internationally recognized organization of competent and compassionate medical oncologists inspired and committed to integrating a multidisciplinary approach to the optimal care of the Filipino cancer patient.

FOR DOCTORS
PSMO ONLINE PAYMENTS
Pay online using your Debit or Credit Card, PayPal, and over-the-counter / bank transfer.
VISIT PSMO ONLINE PAYMENTS
SUBSCRIBE TO OUR NEWSLETTER
Stay up to date with the PSMO and get news pertaining to the advancements and findings relating to the field of medical oncology (cancer research).